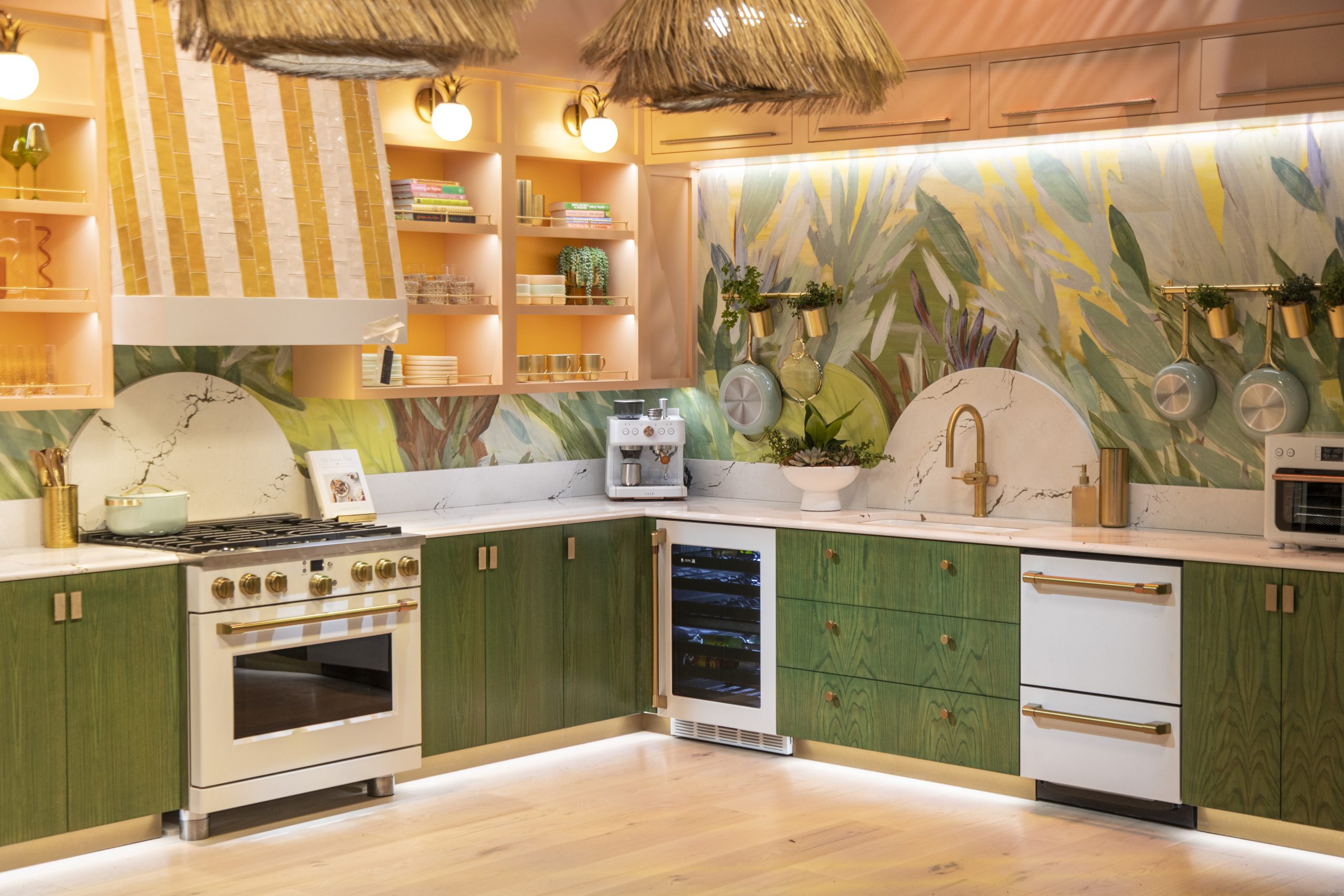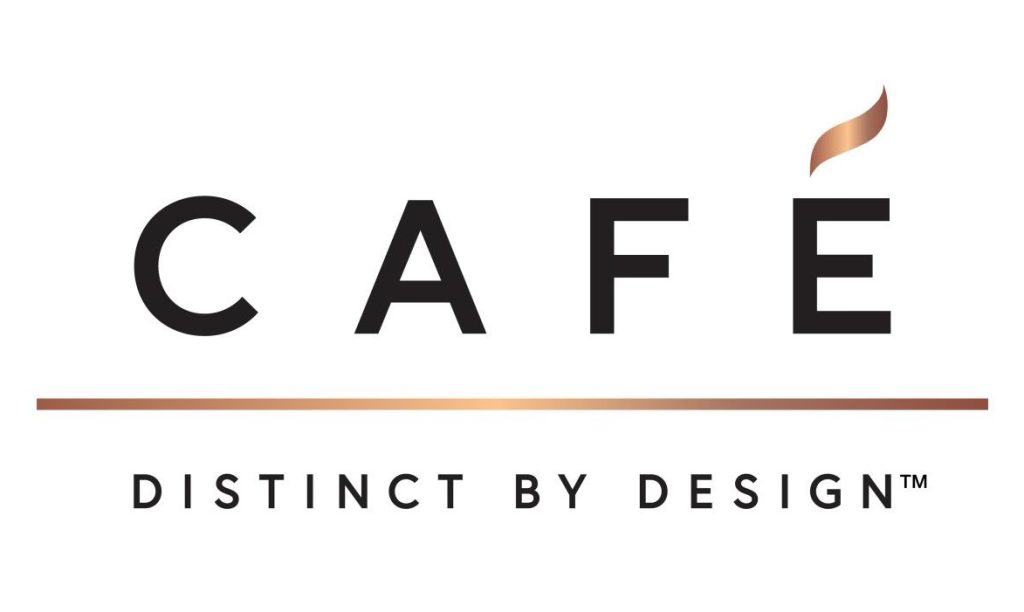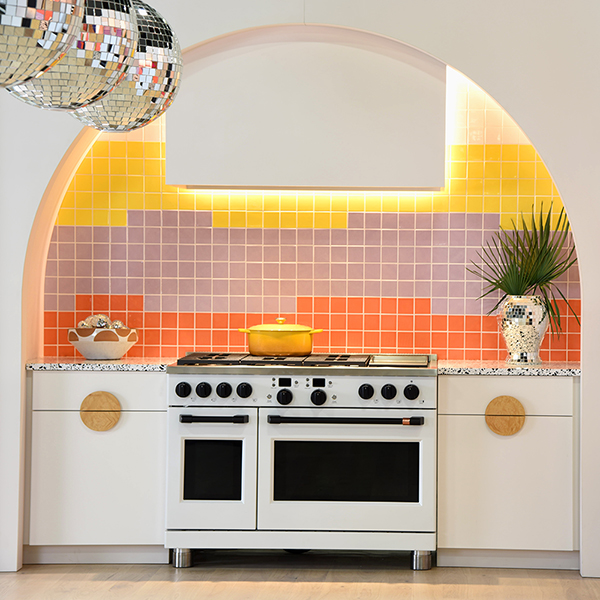 CAFÉ appliances is a proud partner of Wine Women & Shoes and has expanded its support to all corners of the country.
The CAFÉ brand is the first customizable line of appliances at a mass premium price point. Built for those who want to design their kitchens as a reflection of their tastes, CAFÉ appliances allow owners to showcase their personality without sacrificing performance. Through their partnership with WWS, the CAFÉ brand has been exposed to thousands of women fitting that description! 
For several years, the brand has donated an appliance suite to the WWS event in its hometown of Louisville, KY, creating a "Dream Kitchen" opportunity to raise funds for longtime STUDIO 4Forty partner, Family Scholar House. 
In 2022 CAFÉ provided enhanced support and donated products, including small appliance bundles and full kitchen suites, to raise money for the non-profit partners in five additional key markets:
Because of CAFÉ's generosity, the teams they have partnered with to date have raised a combined additional $87,000! We are thrilled to have CAFÉ as a valued part of the STUDIO 4Forty Family and to see our collaboration leverage increased awareness and funds raised in more Wine Women & Shoes markets year after year.
Thank you, CAFÉ!