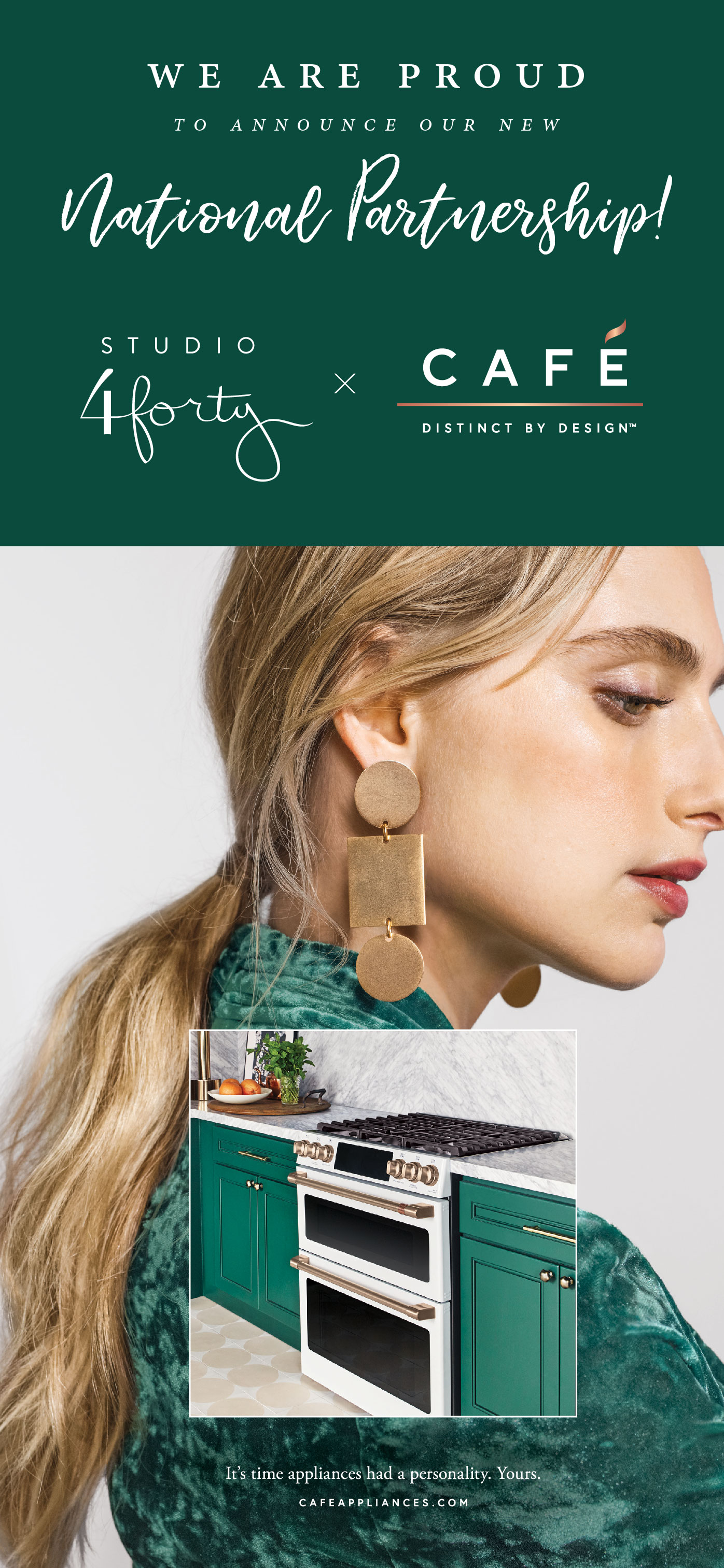 CAFÉ appliances is a proud partner of Wine Women & Shoes and is excited to announce that it will expand its support to all corners of the country this year. For the last 2 years, the brand donated a dream kitchen appliance suite to the WW&S event in its hometown of Louisville, Ky. to raise funds for the Family Scholar House. In 2021, CAFÉ will provide enhanced support and donate products, including small and large appliances, to raise money for the non-profit partners in five additional key markets:
The CAFÉ brand is the first customizable line of appliances at a mass premium price point. Built for those who want to design their kitchens as a reflection of their tastes, CAFÉ appliances allow owners to showcase their personality without sacrificing performance.
We are thrilled to officially welcome CAFÉ to the Studio 4Forty Family and to see our collaboration leverage increased awareness and funds raised in more Wine Women & Shoes markets this year. Thank you, CAFÉ!