STUDIO 4Forty is a national leader in nonprofit consulting whose signature fundraising events have raised $112.5 million (net) for over 500 nonprofit organizations across the U.S and Canada. Our two platforms — Wine Women & Shoes and Farm to Table(aux) — are strategically engineered to attract new donors and achieve six-figure success for nonprofits of all sizes and missions.
Comprised of passionate Certified Fund Raising Executive (CFRE) project managers, creative graphic and branding powerhouses, and dedicated servants of the greater good, our staff is a strategically developed "dream team" who guides our partners every step of the way to achieve their goals. The STUDIO 4Forty team commitment to our partners is simple: We're on a mission — for yours!

"I just wanted to say how absolutely impressed I am with the communications, the information, and the planning you have individually provided so far. You clearly have a great team at STUDIO 4Forty, and I am looking forward to this event even more than before!"

JULIE LINDHOLM, Executive Director , Wellness Place
Success Worth Strutting:
OVER $112.5 MILLION NET RAISED TO DATE!
250+ NONPROFIT PARTNERS THROUGHOUT THE UNITES STATES AND CANADA
95% NONPROFIT REPEAT RATE
18 YEAR HISTORY OF PROVIDING HANDS ON NONPROFIT SUPPORT
500+ HOSTED EVENTS
$75K-$150K AVERAGE 1ST YEAR EVENT NET REVENUE
TWO AWARD WINNING CONCEPTS:
Wine Women & Shoes® and Farm to Table(aux)®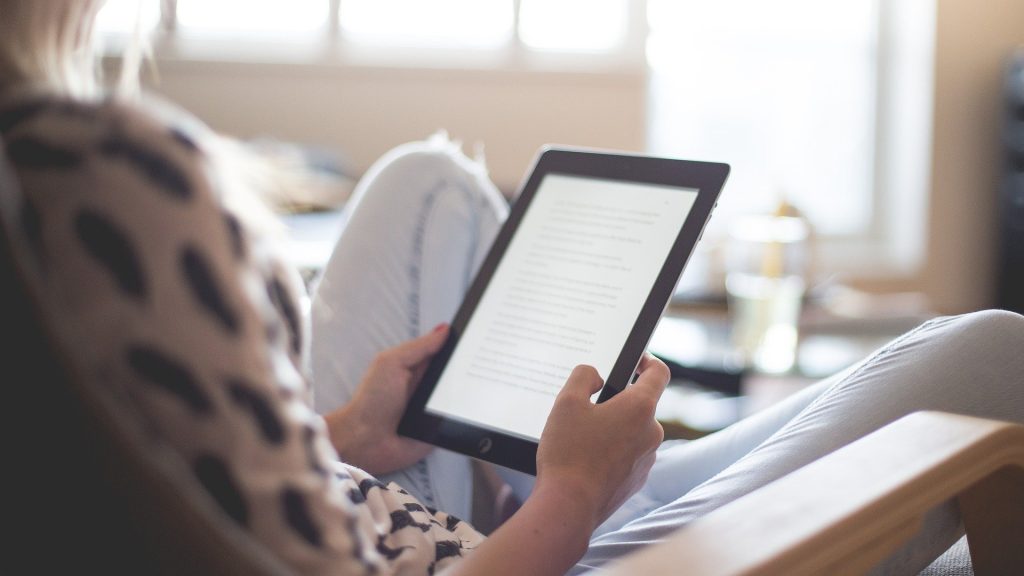 Certified fund raising executives (CFRE)
Our Project Management leadership team are all CFRE accredited and produced our events in their own communities while working for nonprofits.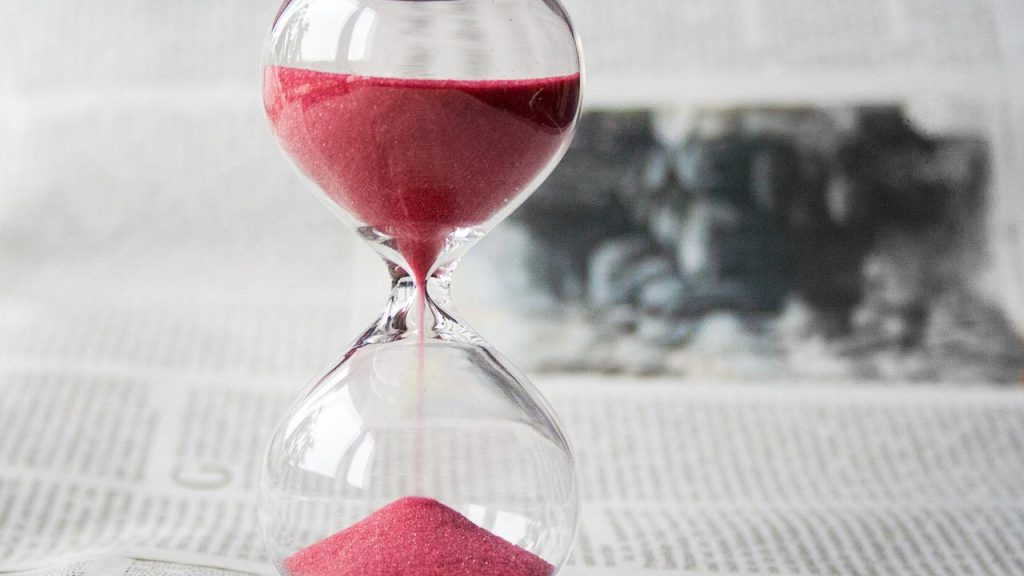 We are an extension
of your team
Our Project Management and Creative Directors become your guides, go-to resource, and support base from start to finish.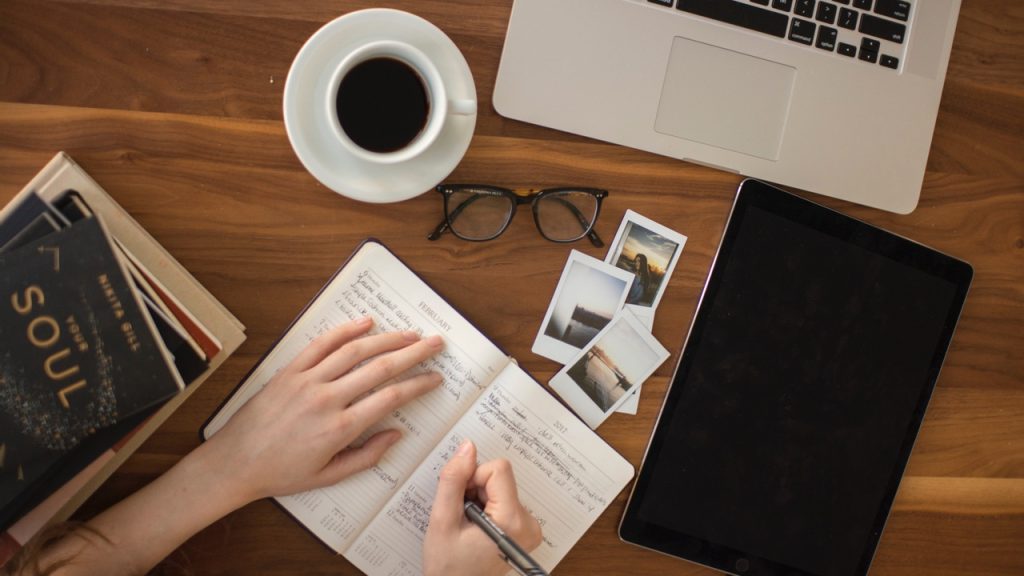 Keep Calm, We Have a Spreadsheet for that
Leverage our comprehensive resource library of templates and tools that can be customized for your event and mission, saving countless hours.