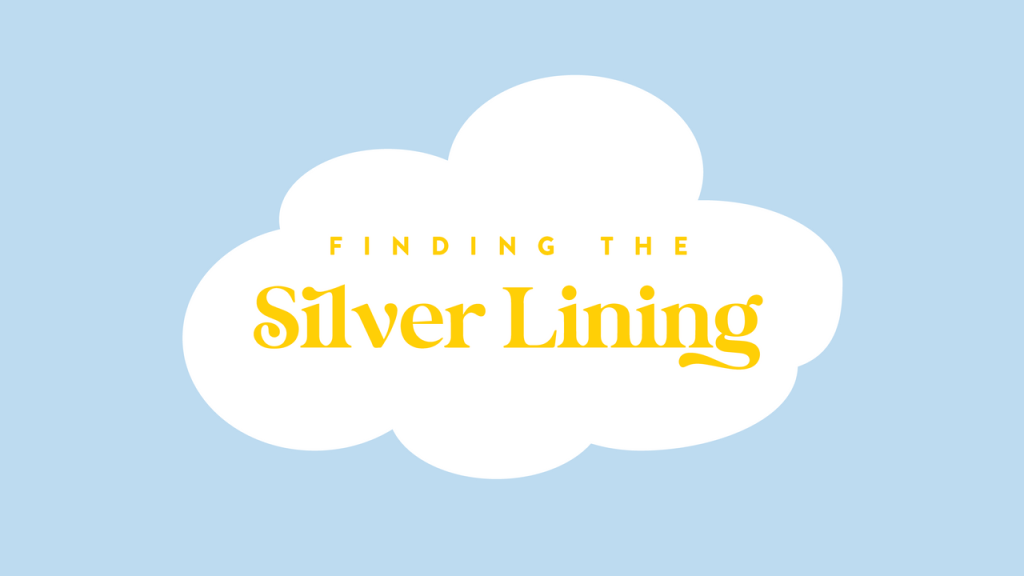 Blog Post by: Allie Duggan
As we are beginning to see the world shift again in response to a surge in COVID cases, I'm finding myself reflecting, like I have many times, on everything we went through last year. I don't foresee us in the same restrictive lockdowns as we were when this all started, but as a part of a company that helps to raise funds through events, I do think limitations might be a part of our lives again this coming fall with in-person events.
I know a lot of people have fatigue from online and virtual fundraising, but at the end of the day, this was and may be the only option to support those who truly need it and sustain fundraising efforts for a lot of charities. It was not ideal for the entire world to be shut down last year and for the lasting effects to be continuing now, more than a year later, but I have to remind myself of the silver linings that came out of it. The big one that I took away from all of the trials we faced with virtual events was I had the opportunity to see the non-profits we work with in a different light than the work side of me does.
When I dive into graphics for one of our events, my main goal is to communicate to an audience when and where these events will happen and how to purchase tickets, all while making it look appealing. That is true for pretty much everything we create; sponsorship decks, save the dates, invites, e-blasts, social posts and so on. On top of the pertinent information, there is the advertisement of the fun aspects of the event like wine and spirit partners, marketplace partners, raffles and auction items. There are not usually a ton of pull-at-your-heartstrings moments when working on these kinds of things, so in the graphics department, we just don't have the exposure to the change these organizations have on their communities.
Of course, I read through the mission statements while working on collateral, but there is somewhat of a disconnect. Words on a page don't have nearly the same punch as hearing first-hand how these organizations help their communities during an emotion filled mission moment. I LOVED seeing these events on a virtual platform last year and I felt like I got to know each of our partners on an individual and personal basis this way. With 65 events spanning across the United States and Canada, there was no way I would have been able to have those opportunities to see the impact other than tuning into them virtually. Not only was I able to understand better the incredible work these teams do, I was also able to contribute donations to many events that I would not have otherwise had the opportunity to do if they weren't online.
I hope that we are not facing setbacks in fundraising this fall like we did last year, but we have been here before and we can do it again. If we are faced with more virtual events, don't let that fatigue get in the way of supporting a worthy cause. We are lucky to have the technology to get us through times like this and if any events are dealt a hand to go virtual again, I will be right here on my comfy couch cheering them on!