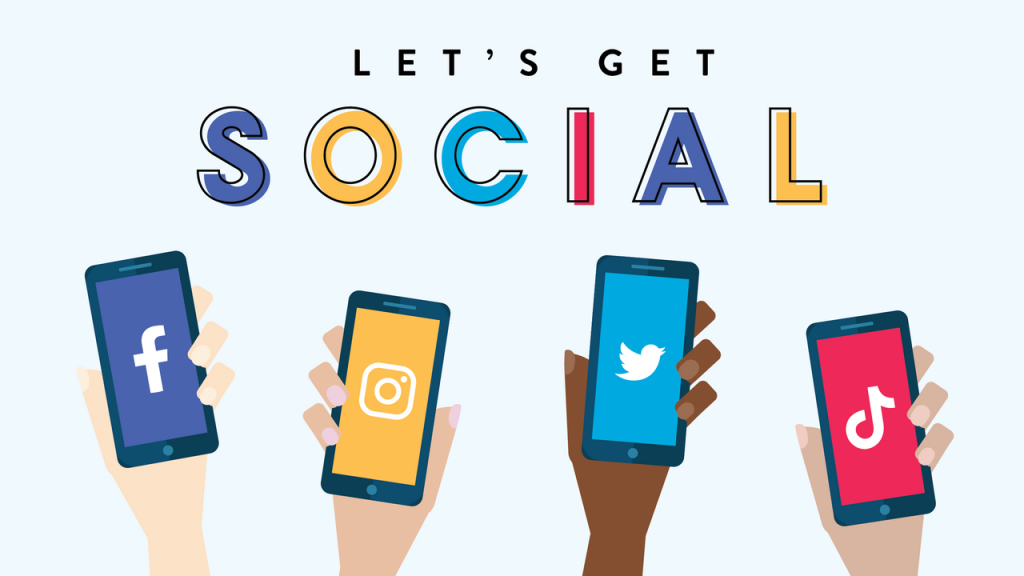 Blog Post by: Allie Duggan
Social media is a valuable resource, especially for non-profits. To truly understand the value of social media, let's dive into the benefits of a strong social presence. Social media gives organizations that have a limited budget the opportunity to reach far beyond their regular audience. Social posts can boost engagement with your organization, increase brand awareness, and get the word out about fundraisers that are being held.
Boosting engagement can be as simple as asking followers to comment how they think your organization supports the community or share a personal experience that they have had with the organization. When more followers engage with your posts on a regular basis, it boosts your relevance and keeps your messaging on the top of the algorithms many social networks use. You simply have to present an engaging prompt in an aesthetically pleasing, on-brand way, and you're on your way to building your social status as a "must follow" organization.
As a non-profit, posts focused on your mission and vision can help to increase brand awareness. Any emotional tie you can make between your mission and your audience is going to make a lasting impression. Since the majority of nonprofits' missions are to better the community in one way or another, and if you can get the word out about how you are putting your mission into action through social posts, you will expand your brand awareness within the community you're serving (and beyond).
Social media is also a great way to promote any fundraisers you are or will be hosting, whether it be a big event or just peer-to-peer fundraising. Save the dates, invitations, event updates and event highlights are easily transformed into social posts that can get the word out to a large audience, maybe even reaching a demographic you haven't been able to access before.
I know it can seem like a daunting project to tackle, but there are so many resources that make consistent, on-brand posts incredibly effective. One website I have taken a little bit of time to check out recently is Canva. Canva makes social media content creation easy and feasible to up your social media game with minimal time and a user-friendly application. You have the option to create posts or stories from the collection of templates they provide. Not only do they offer static layouts, but they also have an option to add a little bit of spice with motion in the elements, as well.
Gone are the days that social media is simply a networking site to keep in contact with distant relatives and friends you've met along the way. Companies are utilizing it as a tool to get out there and create a buzz and it's working, especially if you're doing it consistently. This isn't something that is going away anytime soon, which is why it's so important to position yourself as a strong presence in the social network now.