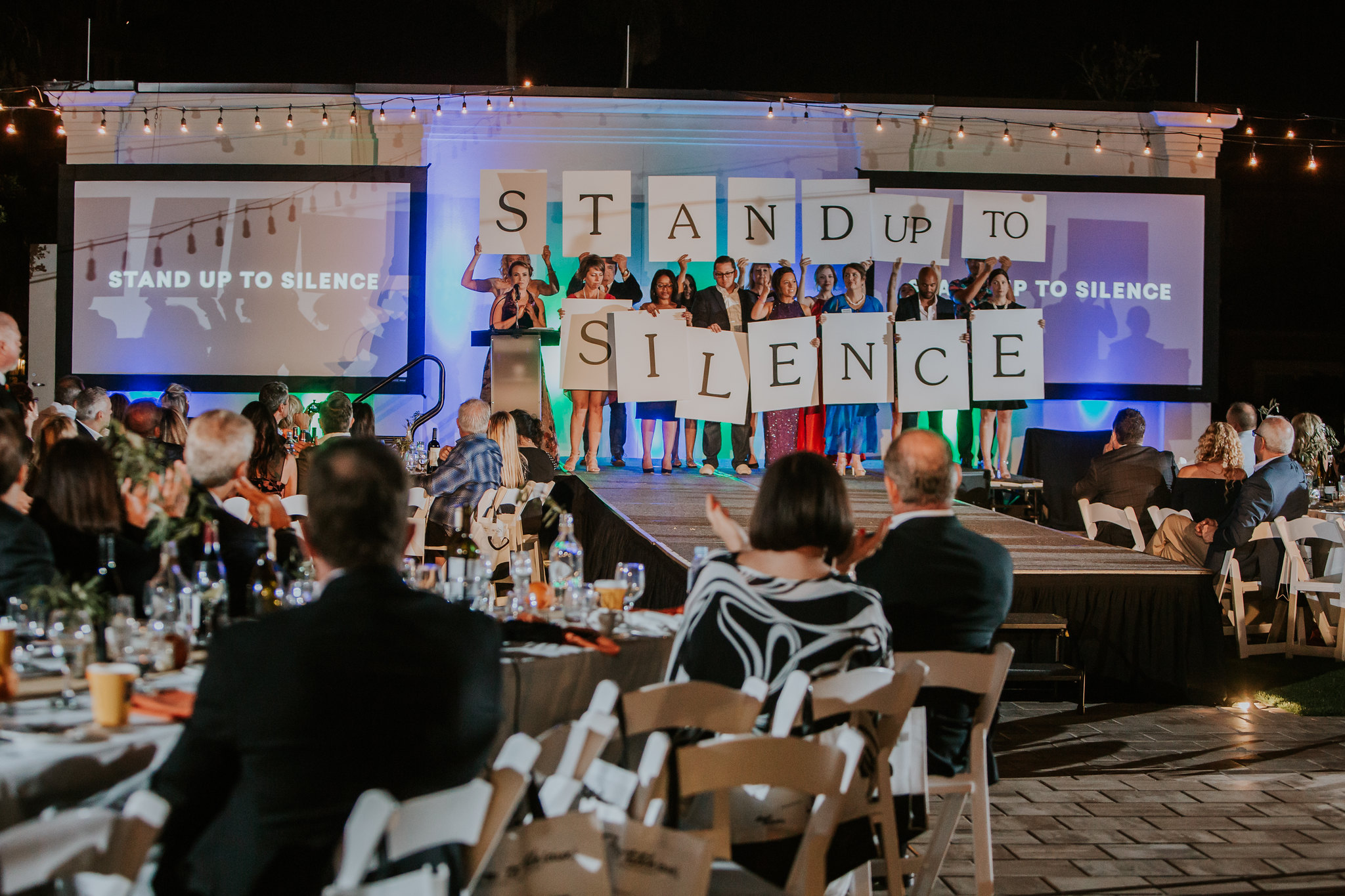 Our Philanthropy Philosophy
To truly understand how to be OF service, to devote yourself to others through service, that is the philosophy of philanthropy. Kindness, generosity and compassion are the values that define "mission." Strive to be OF service and empowered by compassion.

– Heather Frank, President of STUDIO 4Forty
It is a privilege to be able to support so many incredible organizations, charities, and missions all over the continent in not only event planning and fundraising, but in truly looking at philanthropy as a whole.
It is our hope as a company that we can not only help create an incredibly lucrative fundraising event that benefits the programs and services of each nonprofit organization in their own communities, but that we can impart wisdom on philanthropy and donor stewardship through our genuine relationships with each organization and each team member beyond a one-day event.
Fundraising events and philanthropy go hand in hand, creating an opportunity to raise awareness and generate support for our nonprofit partners. Fundraising events bring together individuals and corporations with a shared commitment to making a positive impact in order to benefit organizations dedicated to meeting a need in their community. We want to create an opportunity for community engagement, brand exposure, mission and program awareness, friend-raising, and fundraising for our nonprofit partners, and we have had incredible success doing just that for over 500 charity partners (and counting!) throughout our company's history.
We at STUDIO 4Forty have a few key phrases that that you'll often hear us say:
We're on a Mission – For Yours
We are an extension of your team
We want to create an atmosphere of giving
We are invested in each organization's mission, programs, services, and the community support they create. We are an international company that prioritizes and focuses on the impacts that can be made in each community we are connected to through one of our signature events, Wine Women & Shoes or Farm to Table(aux). As we work with each of our nonprofit partners, we do a deep dive into their organization, their annual fundraising, and what their goals are surrounding our signature event, so that we know best how to support them in their overall strategic planning. We truly strive to be of service to each organization so we may lift them higher, allowing more opportunities for growth and furthering each mission.