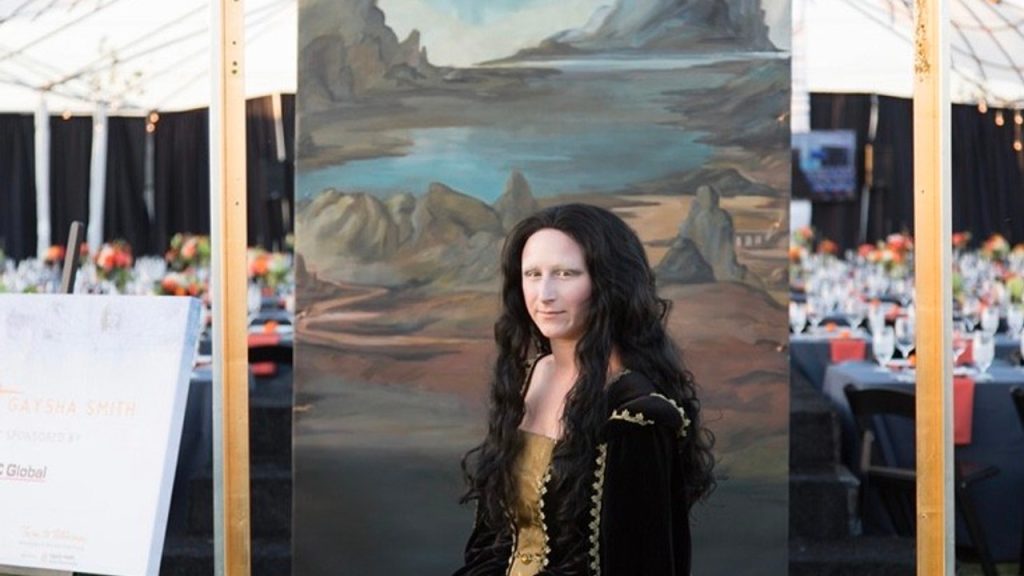 Blog Post shared from Special Events Galore Volume 21, Issue 4 publication. Article submitted by Krista Elmore and Ashlee Meier.
Whether they are virtual or in‐person, it's crucial to keep events fresh, especially in today's dynamic fundraising environment. Here Krista Elmore and Ashlee Meier of STUDIO 4Forty share their top tips to keep things captivating:
Update graphics annually. Design a unique event logo that is implemented each year for brand recognition but refresh your graphics annually. To create new excitement and interest, incorporate different images, color patterns and textures.
Spice up your food service. Food service is going to look a little different during and after the pandemic. Get creative with your food displays to help guests feel comfortable enjoying a bite and to play into the theme of your event. Consider reusable, branded tumblers guests can keep at in‐person events or charcuterie boxes for virtual ones.
Refresh auctions with Golden Ticket. With the ability for guests to bid, buy and get text message notifications as soon as they've been outbid, silent auctions have made a comeback. Take things to the next level with a Golden Ticket activation, where anyone who bids at a certain level is entered into a drawing for another fabulous prize. This can be activated in person or online, encouraging donors to bid higher than they normally would, for a chance at winning an additional item.
Integrate interactive elements. Incorporate opportunities for guests to get involved in the event. In person, this could include an interactive art installation, like a larger‐than‐life paint‐by‐numbers board, a 3D photo wall with physical props or a living art piece that creates a great photo opp. For virtual events, a trivia game, peer‐to‐peer fundraising element or contest allows guests to contribute to the event's entertainment and provides incentive to tune in year after year.