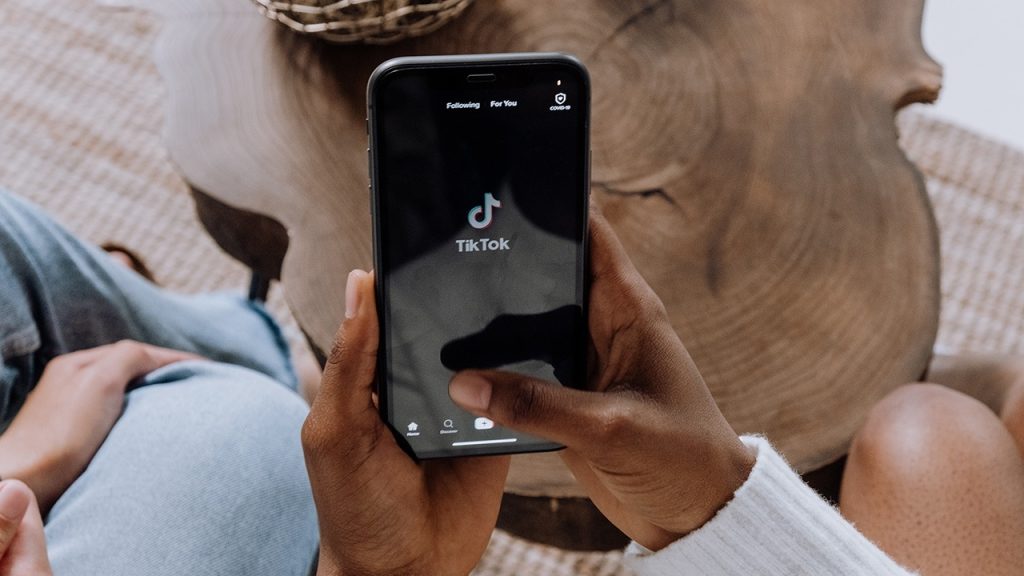 Blog Post by: Allie Duggan
Back in April I wrote a blog post about the power of social media, but I want to dive a little deeper in my upcoming posts and focus in on how to maintain (or grow) your presence on a regular basis through the different platforms available. With TikTok as a top contender in the social media market these days, I'm going to begin with that platform and take a closer look at how these short videos can make a huge impact for your organization. TikTok has become a game changer in how to get the word out about the work non-profits do, and made it possible (even easy) to go viral and reach people you might never have before.
TikTok gained huge popularity when the world was shut down due to COVID-19 last year and since then it has continued to grow as a leader in the way people share and receive information. The concept was originally short videos of 15 or 60 seconds, but has recently expanded to allow 3 minute videos. The longer videos are great for certain applications, but for the most part I would stick to the shorter ones. The reason for this is humans, especially in this day and age, have a very short attention span. Most people will not sit captive for 3 minutes, unless they have already invested in a previous clip that they were waiting to get more information on.
The scope of content on TikTok is so vast, there is truly something for everyone. The most popular and original creators started with a lot of different dances, and it kept much of the population entertained during lockdown, doing their own renditions, but it has grown so much since then. There is Foodie Tok, Disney Tok, Mom Tok, Nostalgia Tok, Craft Tok. The list goes on and on, it's insane the amount of niche corners TikTok has established. On top of all of these fun and silly "Toks" there are impactful videos as well, making a huge difference.
The short videos are a great opportunity to make an impactful, short mission video to introduce your organization, giving them an inside look into how you serve the community. This resonates in a much different way than posting a photo on Instagram or Facebook. One page I happened to come across and ended up following recently is called Colby's Crew Rescue. They rescue horses from auction who would have otherwise ended up being sold and killed. The transformations of these horses that they show are incredible and inspiring. I am an animal lover, but I have never really connected with horses as I am deathly allergic to them, but through TikTok that mission reached me. I absolutely love seeing what they are doing to help and every once in a while contribute to their cause – simply because of their TikTok videos!
Another way to reach an audience is through music on the app. Different songs are naturally associated with different emotions, and using one of those in the video can extend your reach to people far beyond your area. The Oregon Zoo was able to reach 4.7 million views on an Earth Day video just from picking the right song that tugged at the viewers heartstrings (in this case, Surender by Natalie Taylor). After you have been scrolling through videos for a while you will get a sense for what songs are trending and you can use this to your advantage to extend your reach.
And, you don't have to go in the direction of an emotional mission moment, you can choose to do a challenge instead. The American Heart Association introduced the "Keep the Beat Challenge" which tied into their organization in a fun and creative way. This not only introduced an audience to the organization, but it asked them to participate and help spread the word about the work of the American Heart Association. Getting influencers involved in something like this creates a huge wave to recruit an endless number of others to join in and post too.
Get creative and take some notes on trends that are happening on the app and you've got the perfect tools to go viral and reach an audience you maybe never would have before!