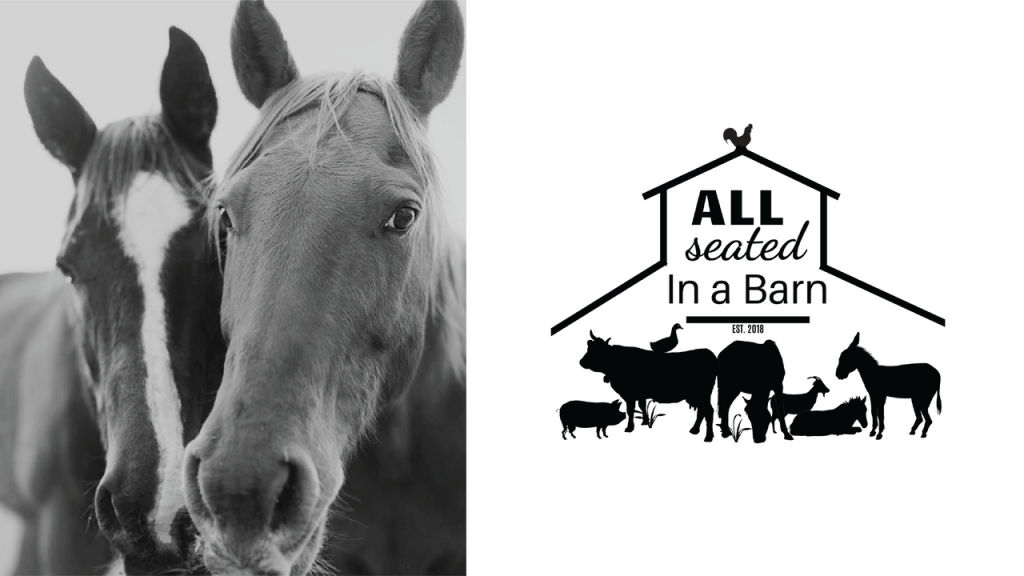 Blog Post by: Kim Perry
Of the countless lessons we all learned in the world of fundraising when Covid hit us between the eyes last year, one that stands out to me is the importance of traditional grass roots giving when embraced by nonprofits. There is such beauty in its simplicity: picking up the phone and calling a donor or taking the time to sit down and write a thoughtful letter to one of your volunteers.
Our President told a story that really resonated with me that inspired her to pursue fundraising as a career and planted the passion seed of helping nonprofits. Her grandmother led a $1million campaign during WWII whereby she and her team would knock on doors, reach out to as many people as they could in various communities ,and ask donors for $1. Their goal was to raise $1million by having 1 million people each donate one dollar. And they were successful in their endeavor – talk about an incredible milestone with such brilliance in its model.
So, naturally, when I witnessed this exact strategy being applied by one of my favorite animal rescue groups leveraging modern technology, I was elated. A horse and animal rescue group in Bakersfield, CA, by the name of All Seated in a Barn launched a one dollar campaign through a cool new software platform called Patreon. Patreon essentially facilitates monetary subscriptions for various causes at incremental amounts and with that subscription, you're granted exclusive access and perks for the organization. In this case, it's a monthly subscription that starts at $1 and has tiers going up to $250 per month.
To announce their one-dollar grass roots endeavor, ASIAB launched a major social media campaign, posting throughout the day, every day, to their followers asking them to subscribe with incredibly profound mission messages sharing the difference this would make in saving lives of horses bound for slaughter. If they could get as many as 500 people to commit $1 each, that could save one horse per month at an auction where their fate is determined.
When I saw these posts, I was immediately reminded of my President's grandmother and her trailblazing idea that motivated me to spring to action. I thought to myself, "I can certainly afford one dollar per month." So, I clicked the link, and just like that, I chose to commit to a higher tier at a $25 monthly subscription. And all it took was scrolling through my Instagram feed one morning to join this effort and give in a way that feels easy and meaningful.
I'm proud to share that through ASIAB's one-dollar-a-month campaign, they now have 395 members on Patreon that collectively give $3,627 each month as of today – that's $43,524 annually! That equates to at least seven horses and donkeys saved from slaughter each month. All because of the power of a traditional grass roots effort leveraged by the modern "door knockers" of today, aka social media platforms.
I share this story as an example of a strategy EVERY nonprofit can embrace and implement. I would love to see more groups embrace this idea and reap the rewards of a traditional one-dollar campaign that could make a world of difference for their mission. You truly have nothing to lose and so much to gain.
But as the saying goes, you can lead a horse to water…