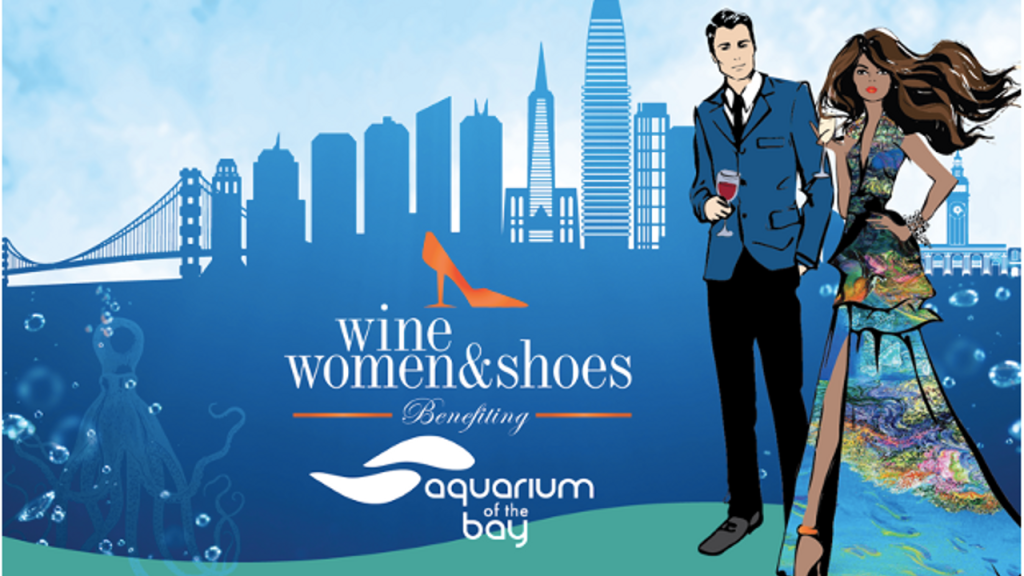 Blog Post by: Jennifer Downes, CFRE
The beginning of a new year is always refreshing as it allows the opportunity to reflect on your organization. The programs you run, event(s), and overall communication with your donors plays a significant role in your fundraising efforts. With in-person events back in full force, this is a great opportunity for you to reflect and refresh your events, specifically with your sponsors.
Sponsors are the foundation of all events. I want to encourage you to think of new, creative, and unique ways to renew and refresh your deck and how you approach them this year. Below are a few tips and tricks to consider:
Refresh your sponsorship deck with fabulous new graphics!

Switching up colors and textures to catch the eye of your donor is key and helps you stand out from the crowd!

Rework the layout of your content.

Mixing up the layout of your deck and how you deliver your message will provide your donor with a brand new look and feel.

Refresh the sponsorship opportunities that are in your deck.

Add new branded opportunities and additional levels (even if you simply rename a few). It will give your deck a new "feel" and allow your donor (new and returning) to be WOWed by all the unique opportunities you're presenting them with.
Think about all the different elements that are within your event. Determine what can be sponsored. Even unique items such as a branded glass, the entertainment for the evening, or a coat check can be a sponsorship opportunity.

Ensure you have strong mission communication towards the beginning of your sponsorship presentation.

Really determine what message you are trying to send.
We need to show your returning and potential new donors WHY we are asking for these dollars and HOW it will help service your community.

Refresh your marketing strategy. Dive into the marketing benefits you are providing them now and think through new outlets you can add.

Social media really allows you multiple options with minimal to no cost. Think about adding a FB live and/or 60 second video from the donor's business and post it to your social media pages.

Refresh your sponsorship approach. Meeting in person or picking up the phone is always beneficial, but consider creating a specific sponsor-targeted video that you can send with the packet highlighting the event theme, elements, and showcasing your mission.
Now is the time to make sure your event and organization stands out from the crowd! Invest the time now to renew and refresh your sponsorship deck. It'll be worth it!
(Cover image is of the 2022 Wine Women & Shoes San Francisco sponsorship deck created by our own Creative Director, Sarah Obialero)