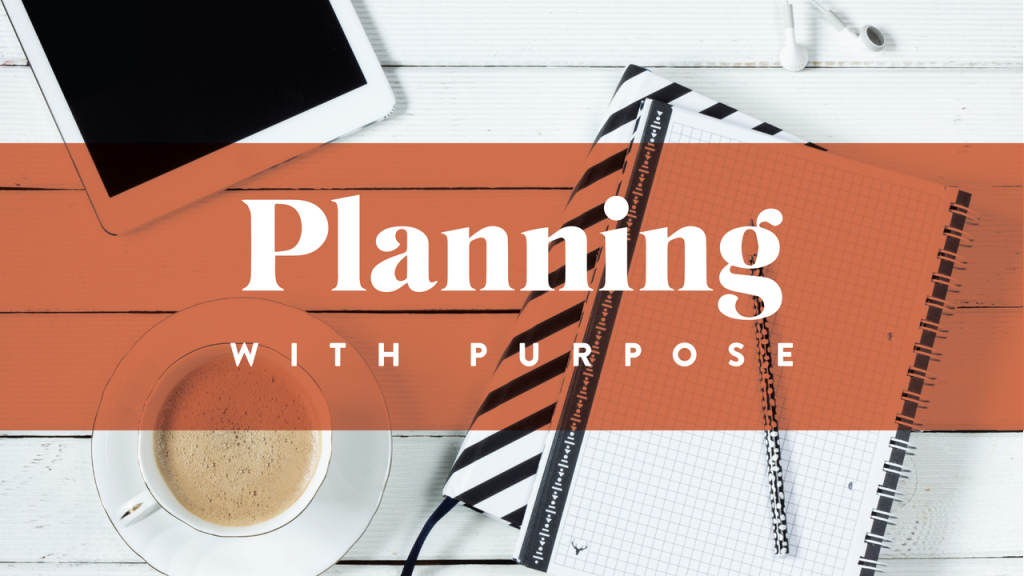 Blog Post by: Elaine Honig, Founder of Wine Women & Shoes
"It always comes down to a simple question: What is the purpose? The purpose of your event is to fundraise. And the brand, our brands, exist to make that happen." – Elaine Honig
Does that sound too guru? Maybe, but It's true! As an entrepreneur who's dedicated the past 25 years to creating brands with staying power, I've learned it always comes down to a basic concept: Start with a question. The essential question when it comes to branding is simple, but not easy, and takes a little practice. Brainstorm at your next team meeting by asking:
What is the Purpose?
What is the purpose of your not-for-profit's upcoming event?
The true bottom line? It's to raise a gazillion dollars for the not- for-profit you and your board care passionately about and want to see thrive with an influx of new capital and donations. You and your team are smart, generous people who want to improve lives and the planet with causes that reflect your vision and concerns. And (OK, here's where we come in!) you want to have an event that is fun to plan and attend! Brava. We're with you all the way.
We're Here For You to Make That Happen
Our team of smart creative e-marketers and event-creators at STUDIO 4Forty are ready to dialogue about being on brand while guiding your vision to maximize the event. In fact: It's our purpose to help you maximize your purpose and goals in creative, fun, on-brand ways with your upcoming event.
Mini Refresher
Last time in "Staying on Brand" we talked about my
Three Key Elements to Branding:
Personality
Character
Values
Now that you've got that under your belt, let's take it one step further. A brand doesn't just have an image, a personality and values. It also has purpose.
Purpose of the Brand
The purpose of a STUDIO 4Forty event is to bring people together in an inspired and empowered atmosphere to raise money and support causes that are important to us and our clients. Like you, I'm service-oriented, and am happiest when I'm purpose- and service-driven. Want to know the truth? I don't vacation well. I actually find organizing the garage fun. Eeek!
How I Discovered My Purpose
The first brand I co-created and developed was a family-owned boutique Napa Valley winery that needed to be re-vitalized to become irresistible and relevant. It was a compelling challenge and I enjoyed positioning, marketing and selling wine, but over time I realized what I was doing was not changing lives but maybe if I put my time and energy into fundraising efforts that can positively impact lives (whether people, or dogs, or eco-systems) I could make a difference. That shift was a transforming driver. I had a new purpose. And with this new purpose, I developed a new brand.
Purpose 1: Evolve and Grow
The success of our events can be measured by the $95mil raised by our amazing non-profit partners. That success is tied directly to our brands' MO: we like being with other people who care about their communities and enjoying each other's company, learning about wine, fashion, the arts and each other WHILE supporting causes.
Moral of the So-Called Story
Being of service, creating joy and a flow of generosity to support our beloved causes is the purpose of STUDIO 4Forty. The Purpose of our brands? Simple. Gathering together with good wine and good friends for good causes with fab music and art and fashion. Why? It's a great way to be of service: helping those front-line organizations dedicated to improving the lives of all beings while we're here, together, for this short time on this beautiful Earth.
Too guru?
Maybe.
But you get it. And it's why you do what you do! Do you get the feeling we've already met? Me too.