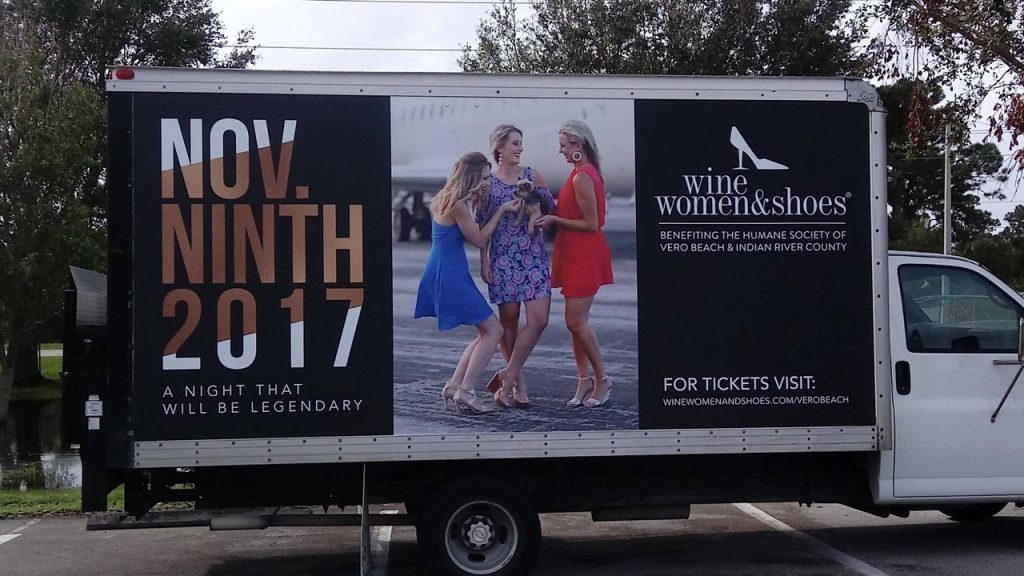 Blog Post by: Jennifer Downes
In a world where you receive constant communication about a variety of topics, how do you ensure your message is being heard by your donors and community? Whether you're discussing an upcoming event, a new program your nonprofit is launching, or a simple thank you, coming up with unique ways to capture your audience's attention is vital now more than ever.
Here are a few PR & Marketing techniques to take into consideration the next time you need a message to be heard by your donors and community.
Create a brief video (1-4 minutes in length) discussing your topic that can be embedded in an e-blast is a unique approach that will help you stand out in the crowd. This allows your audience to listen and really hear you on a more personal, engaging level. They will feel your passion, energy, and excitement through the video which will capture their attention and get them excited, as well. It allows you an opportunity to deliver your entire message instead of trying to condense it into a limited allotment of words. Don't forget to include a call to action towards the end of your video. What do you want your audience to do? Make a donation, purchase a ticket to your event, or participate in your new program? Make sure the call to action is clear and concise and you provide clear direction on next steps!
Once you've shared your video through a targeted e-blast, another great use is to share it on your social media platforms. As we all know, if you aren't on social media, you aren't being seen, and if you haven't been strategically utilizing this platform to your advantage, you need to start! Create engaging, informative content that showcases your mission and helps more supporters fall in love with the work you do. Some content ideas include: creating and sharing videos of what is happening within your nonprofit, current programs or new ones you're launching, how the community can support your organization (whether it's by volunteering or attending an event), and why your mission is so relevant within your community. Besides videos, images are always fantastic when posting to your social media account, and don't forget to engage with your audience online. Assigning a staff member to answer any questions that are posted on your site boosts your algorithms, which ultimately gains you additional exposure. Plus, you have the opportunity to connect with potential new donors and get them engaged with your mission!
Podcasts and working with influencers in your area are other unique opportunities to share your message. People of all ages are tuning into podcasts more and more these days. If you know of any local members in your community (radio stations, news anchors, etc.) that participate in or have their own podcast, ask if you can be added onto their schedule, even if it's a 10 minute interview/segment that allows you a free opportunity to share your message to a new audience. The same would apply to any local influencers in your community. Ask to have a meeting with them to inquire if they would be interested in doing a Facebook or Instagram live with you discussing your message or to share your social media posts onto their page – in turn, it helps them create a community-conscious reputation.
Let's think outside the box… literally! If your organization happens to have a large box truck or similar vehicle that is utilized to transport items, consider wrapping the outside of the truck with your message. Whether it's simple mission communication, or information about an upcoming event or program, this outlet provides a unique (and eye catching) opportunity to showcase your message around town.

I personally did this when I chaired Wine Women & Shoes Vero Beach. The organization I previously worked for had a box truck that they utilized for thrift stores, and since I needed everyone in town to know about our event, I thought it was a perfect solution! For minimal cost, we wrapped the truck with our event logo, tickets on sale statement, and our event website. The truck went out every day, all around town, and it became a social media sensation. Did it work? Well, I had a sold out event that year and every year since!
Even with these unique ideas, don't forget the tried and true ways to share your message within your community.
Press releases are still a viable outlet, as these will appear in print and in a digital format if your paper has an online presence (the majority of them do).
Work with your local newspapers, magazines, and radio stations to inquire if they would be interested in doing an ad or a feature story about your message.
Personal outreach to your donors is and (personally, I think will always be) a wonderful and effective touch point that should always be implemented. Whether it's a phone call, personal hand written note, or a combination of both, taking the time to personally contact someone always gives the receiver a positive association to your nonprofit, which ensures your organization is at the forefront of their minds when considering who to engage with and donate to.
2021 will be a unique year for all and getting creative with unique approaches for communication will be significant! Try new things, and even if they flop, at least you'll know you tried and have the data to move forward with on your next communication!